Designer Floor Plans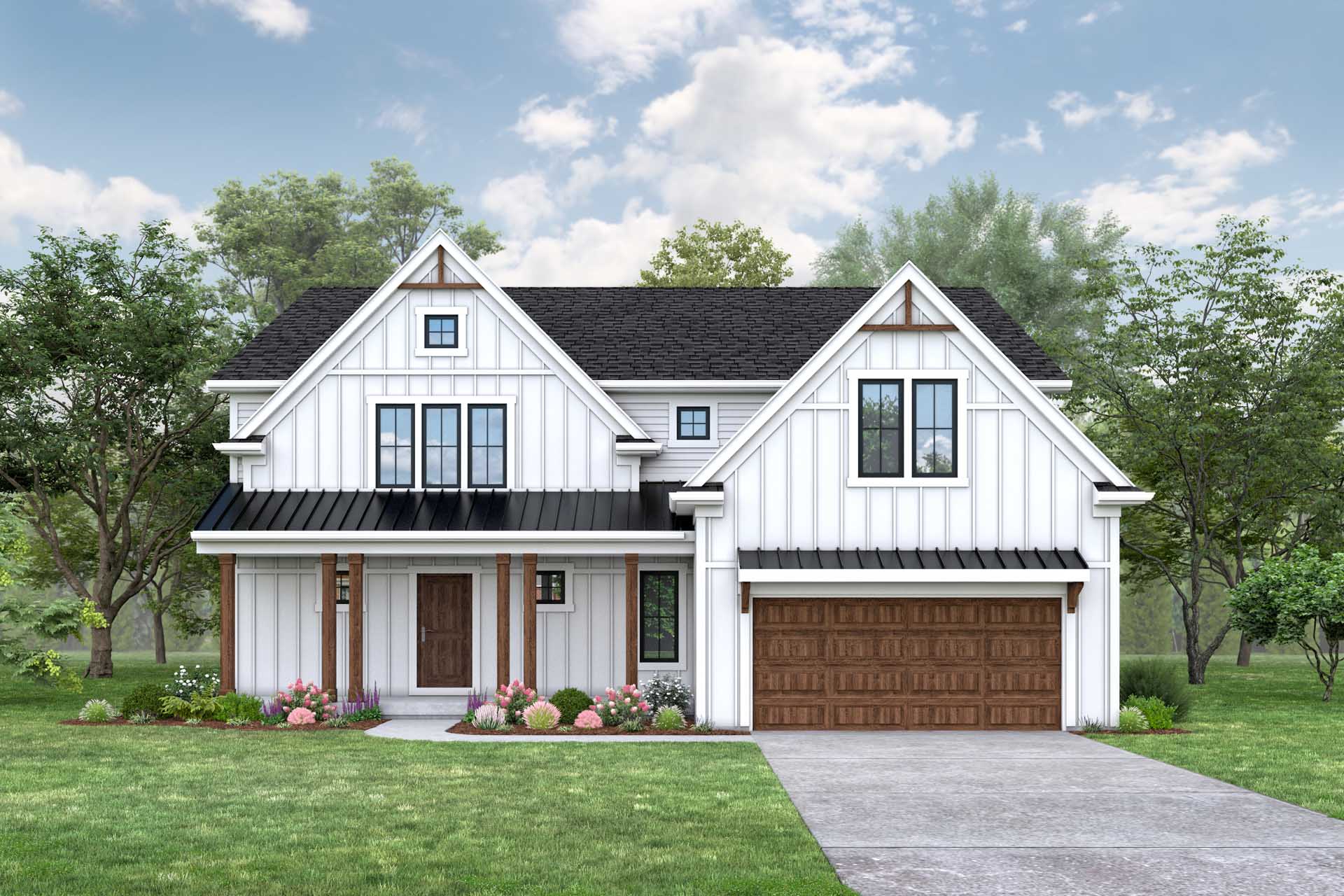 We are proud to offer floor plans based on current trends and styles for more than just our local area, that give you the most value out of your investment. These designs are always evolving thanks to our team of some of the industry's best, and we take great pride in offering options that are far from "cookie cutter". Watermark Homes accommodate modern living, with catered options, that are value-engineered to ease the building process for our clients.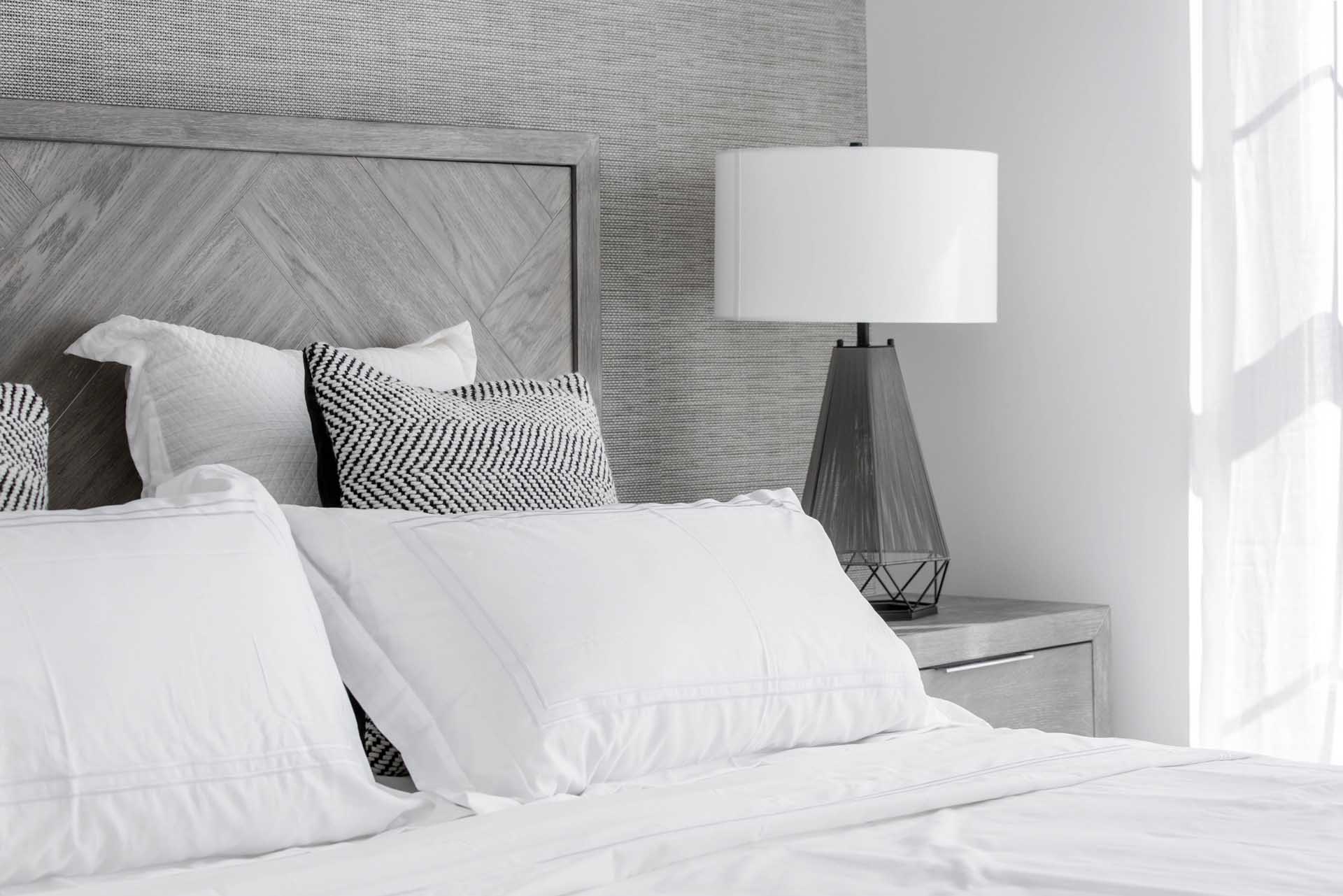 At Watermark Homes, we'll help you build a home that fully captures your vision—and feel supported and empowered throughout the building process.
Speak with a New Home Consultant today.