Tailored Designs On Your Lot Or Ours
Single family homes and luxury townhomes, starting in the 500s.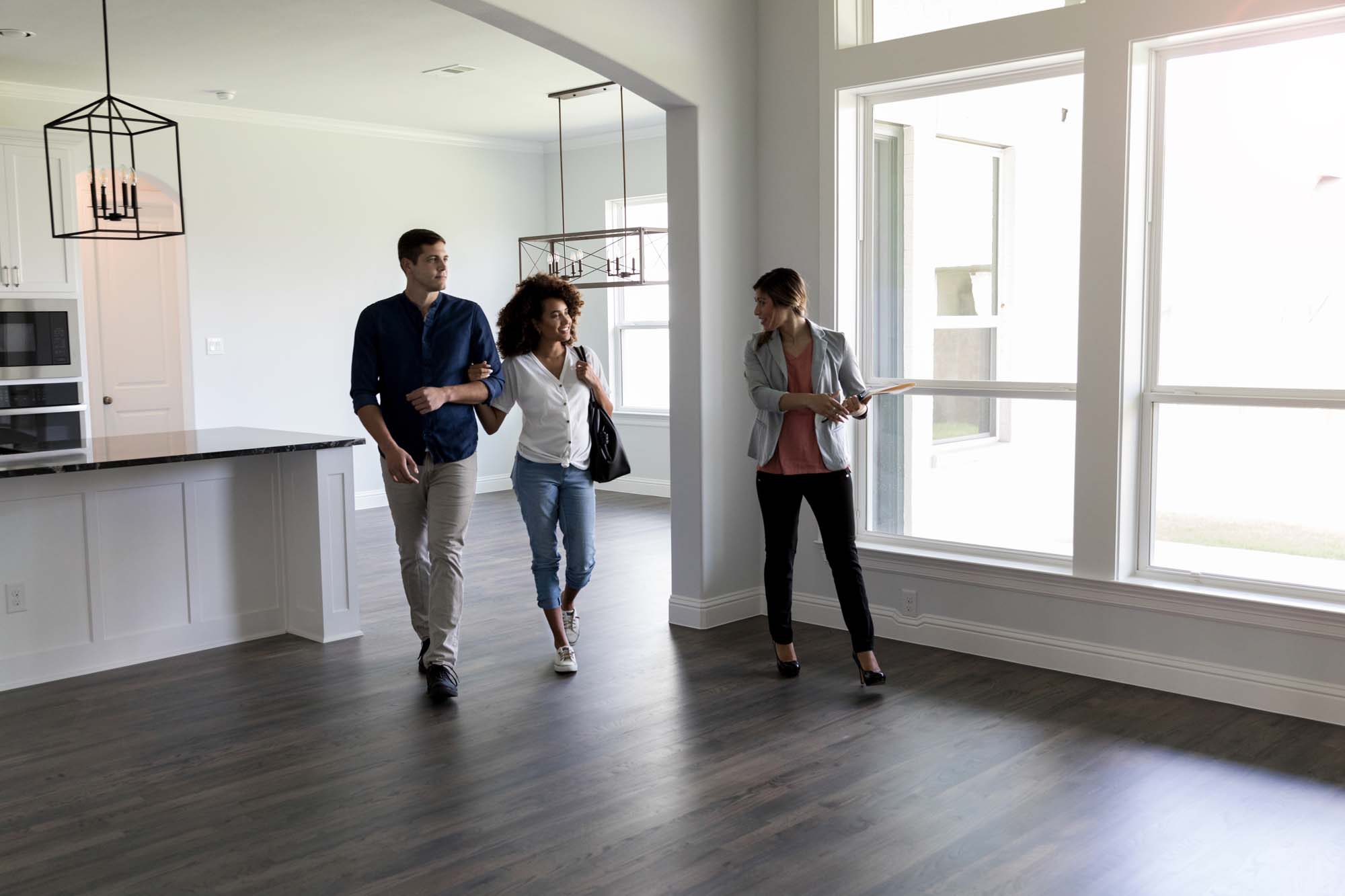 Watermark Homes is built upon client satisfaction, which is fundamental in every aspect of your build. We create beautiful, functional homes that are tailored to your individual needs, walking with you through every step of the process. 
What to Expect from Watermark Homes
Expert guidance your initial consultation to the moment you receive your keys – and beyond
Assistance in finding the perfect community for you and your family
A collection of designer floor plans to choose from
Customizable luxury finishes throughout the entire home
Regular updates on your home and full transparency throughout construction
A loyal and dedicated team that will work tirelessly to hold up to our promises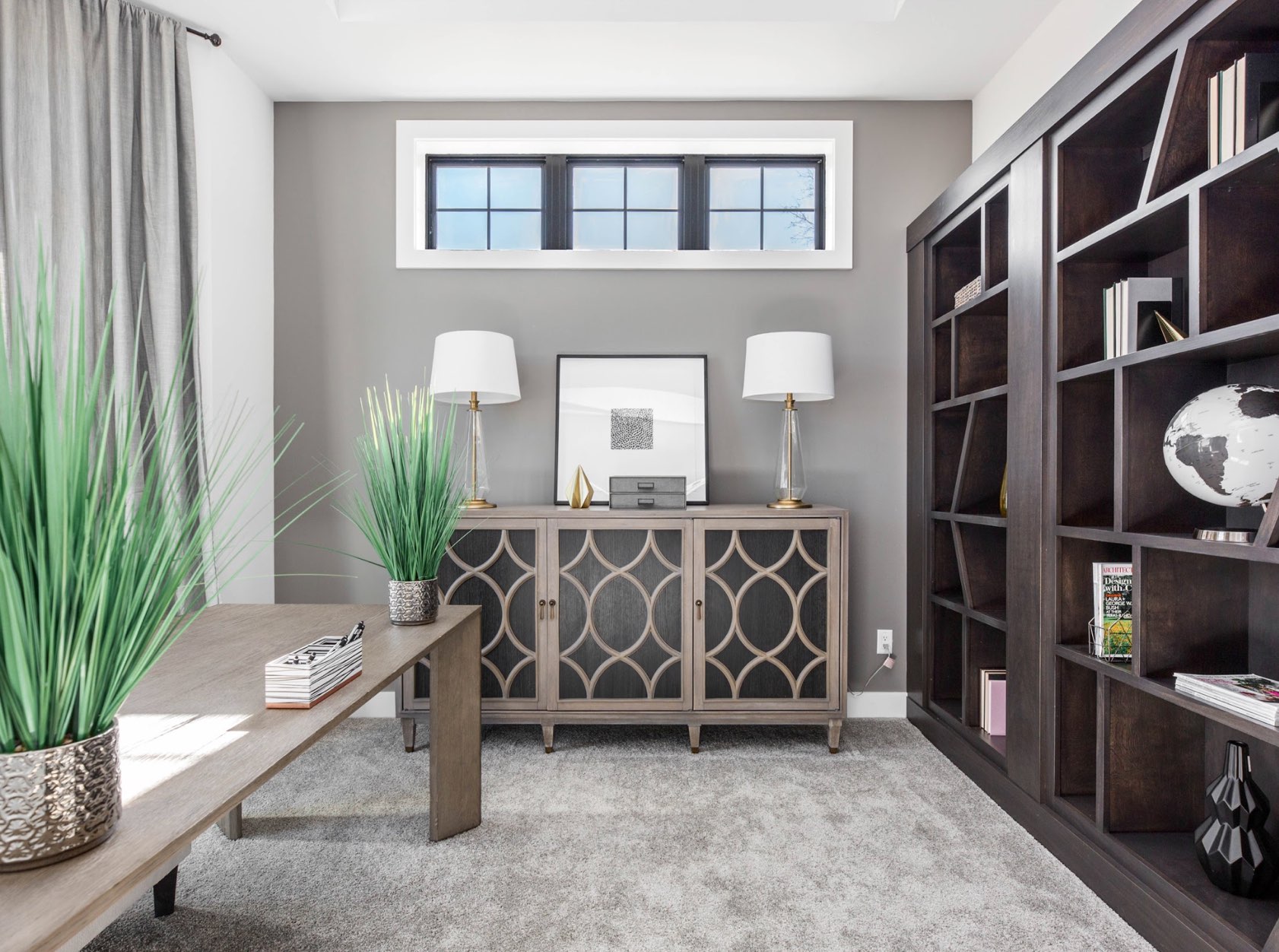 The Doyle Family Has Been Crafting Homes In Ohio For Over 40 Years
Since 1976, The Doyle family has designed and built exclusive, award-winning homes for families in Cincinnati, Dayton and Northern Kentucky. Our hands-on, transparent approach ensures every client's ideal home is designed, installed, and finished properly—with the highest levels of craftsmanship.
Select From
Our Unique Home Styles
Shift from dreaming to designing your next home.
View our carefully crafted floor plans. With the amount of options that we have built-in, finding the perfect custom combination is easier than ever.