Watermark Homes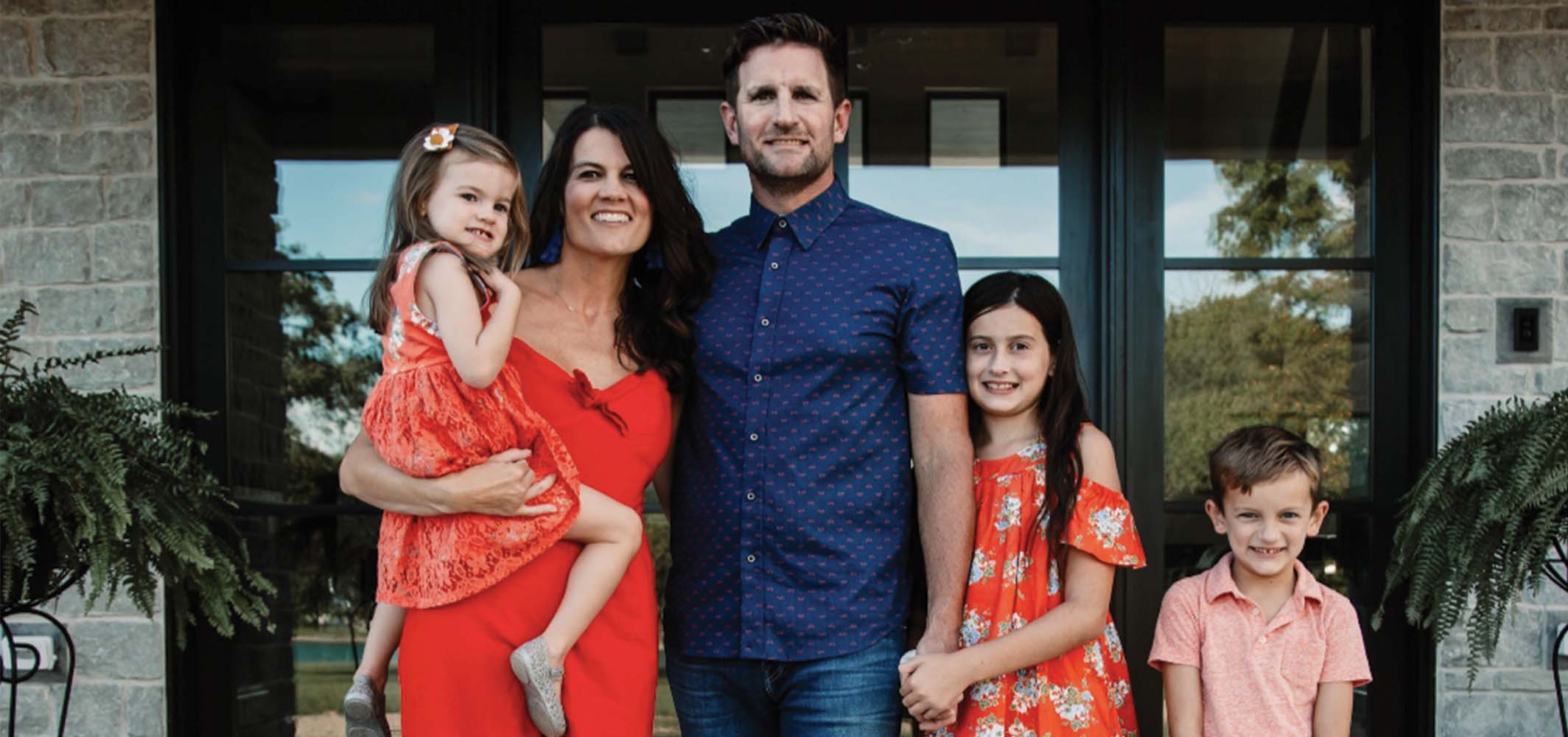 Creating Value through Experience
For over 40 years, the Doyle family has been creating high-quality homes across Ohio. Justin Doyle began building homes with his father at Doyle Homes in Lima, Ohio. Justin then attended The Ohio State University for Mechanical Engineering. With his background in lean manufacturing, Justin wanted to begin building homes with the most technically advanced products available. Because of this, Watermark Homes takes years of experience building luxury homes in and transforms it into carefully designed, value-engineered homes to give our customers the flexibility to build within sought after communities at an affordable price. 
Make it Yours
Curated Designs
Choose your home design and structural options to create a home that is uniquely yours. Each one of our floor plans feature multiple exterior styles to choose from along with pre-built structural options. With high-end interior and exterior finishes built in to the home, you're able to build the home you've been dreaming about.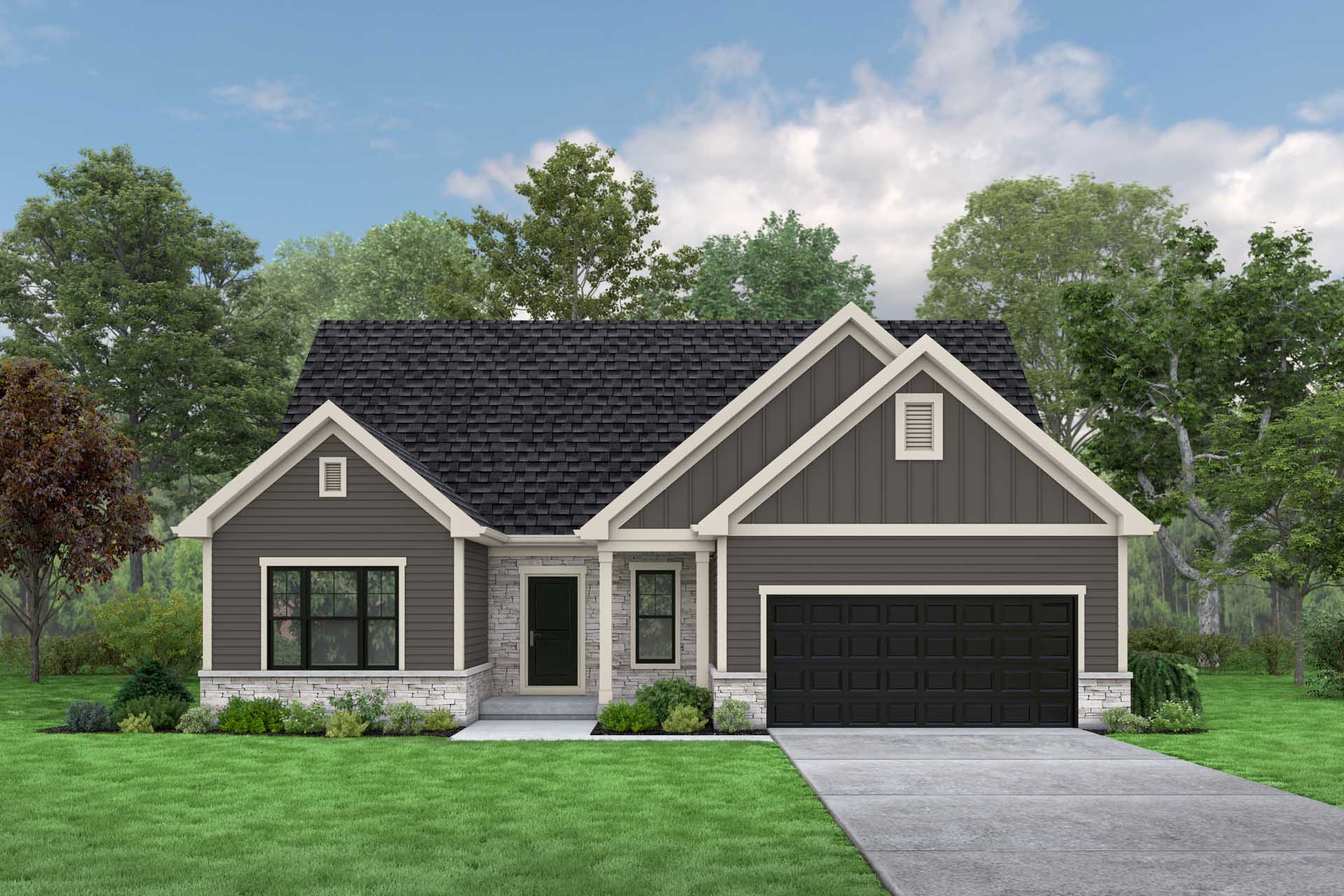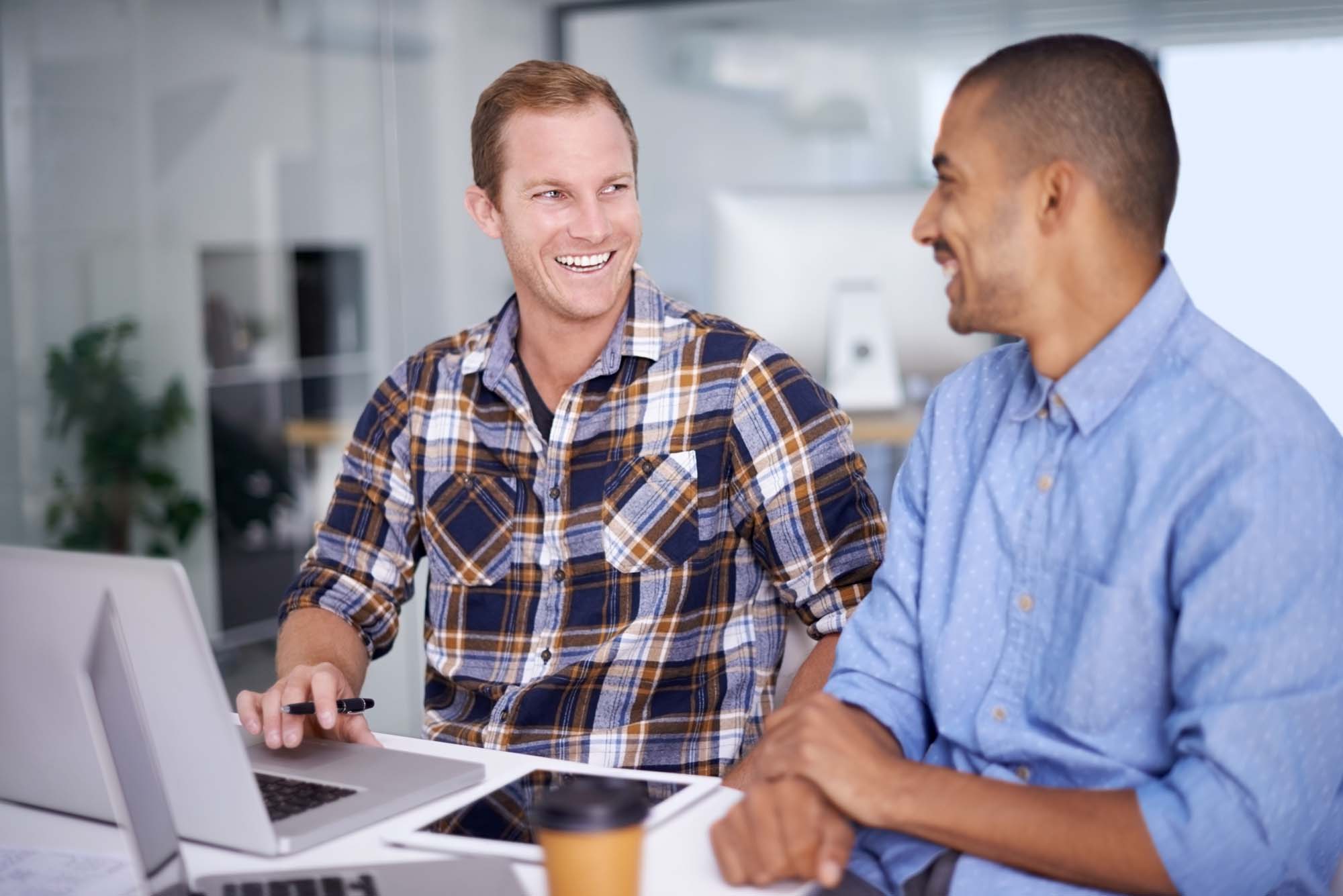 Customer Service
Experience Watermark Homes
Our team is built upon client satisfaction. From the moment your project begins until far beyond receiving your keys, you are a part of the Watermark Homes family, and we will treat you as such.
We Value Accountability
We care for every client that honors us with the opportunity to build their home. Every home we build is individually scored by a third party to grade every aspect of the build with the goal to keep improving with every finished project. 
LEED Certification
Energy Efficiency
Watermark Homes is proud to exceed industry standards for new home energy efficiency in select luxury townhome communities.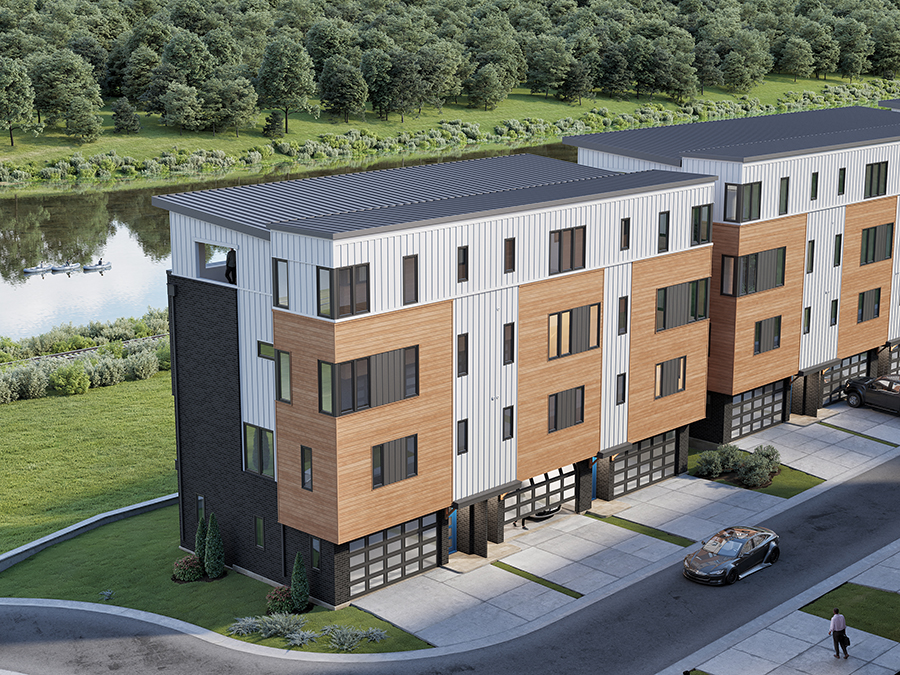 Speak With a New Home Sales Consultant Today
To get the process started, call today and speak with a new home sales consultant