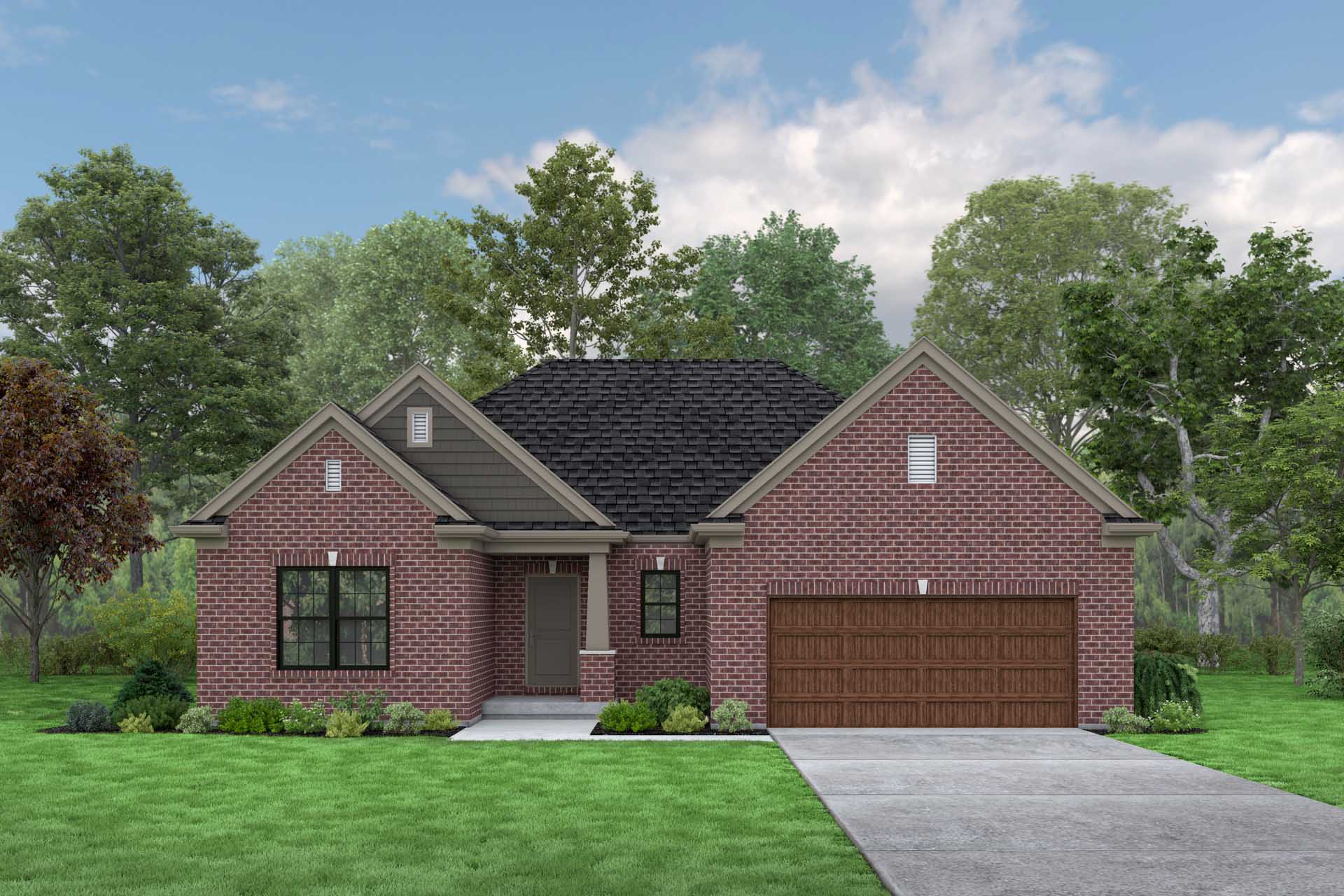 Watermark Homes is building in Cincinnati and Dayton, OH. We pay realtors a 3% commission earned and payable at the final closing-finish of the home and final draw. Commissions are on the contracted sale price of the home (excluding land).
This offer resets for a new fiscal year.
We Provide Each Realtor With Generous Compensation
Platinum Realtor Program
1 Referral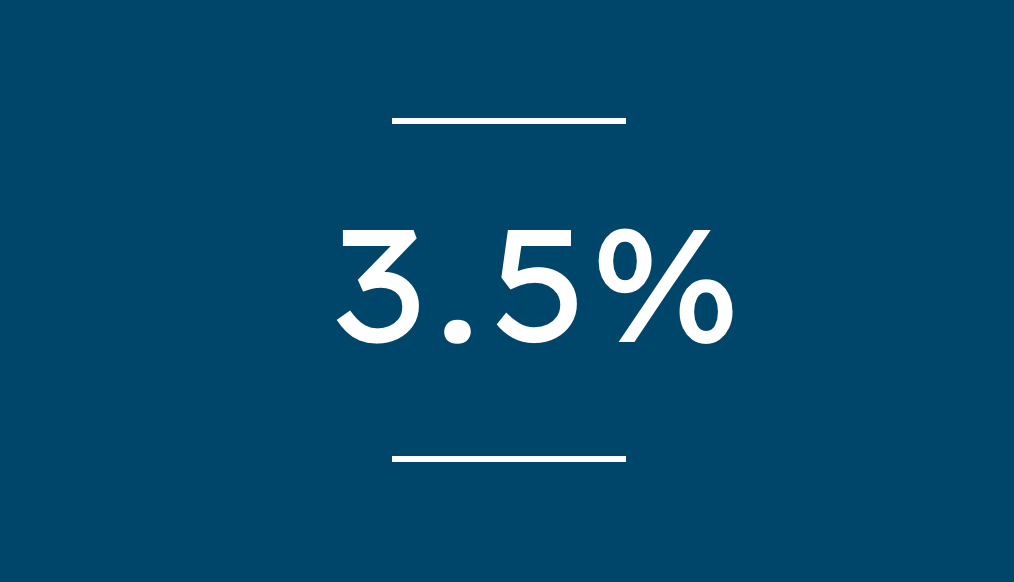 2-3 Referrals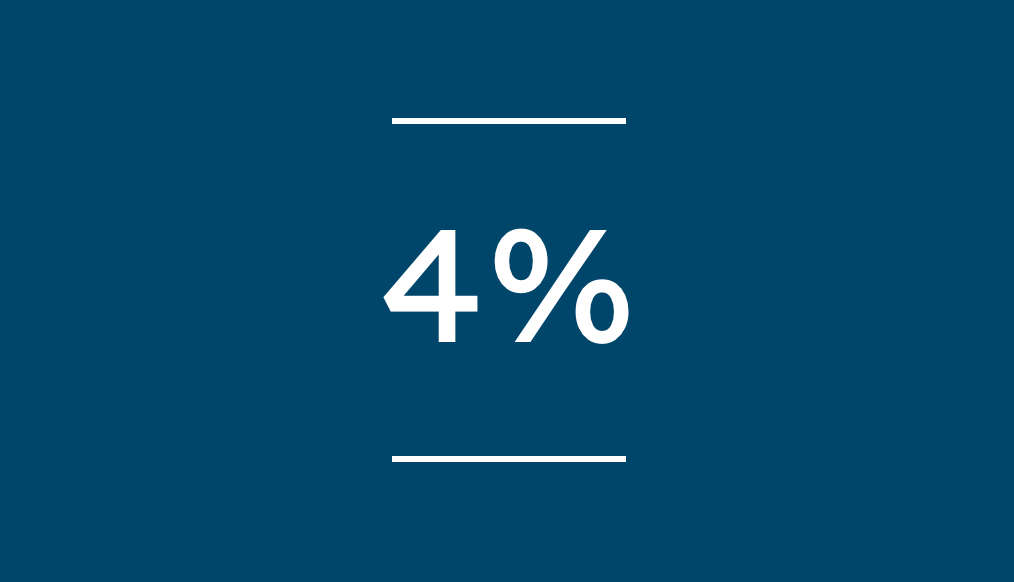 4+ Referrals
Watch for Future Realtor Events
Watermark Homes knows the importance of working with brokers and realtors, and we work hard to host events to keep you engaged with our floor plans, our superior service and exceptional quality.
Please give us a call today for more information on how we can work directly with your firm.