On Your Lot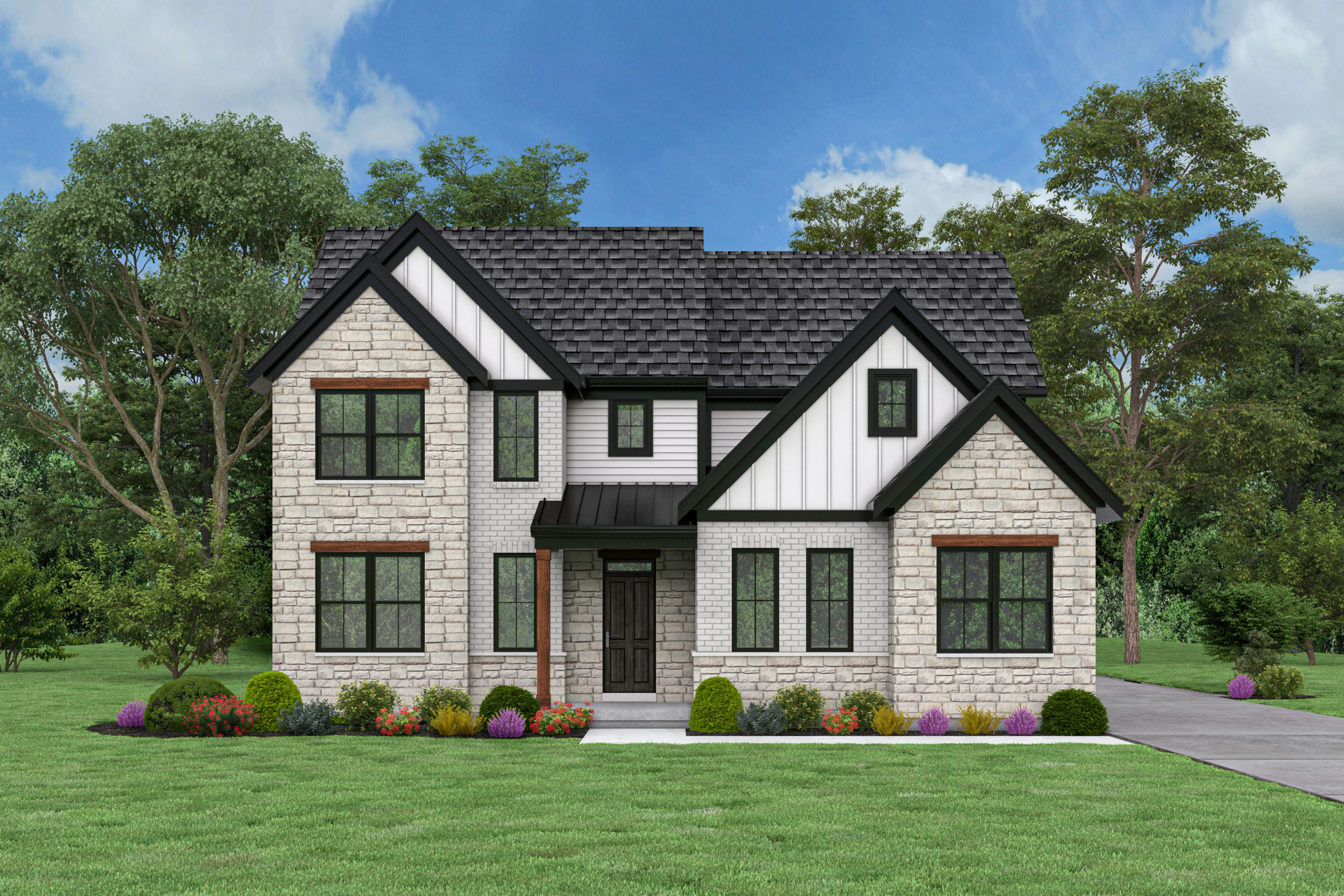 Watermark Homes is proud to offer uniquely-curated floor plans — on your lot or in one of our exclusive communities!
Our simple process, combined with home designs from our award-winning team, gives you the peace-of-mind that the end result will be a beautiful home that will stand the test of time.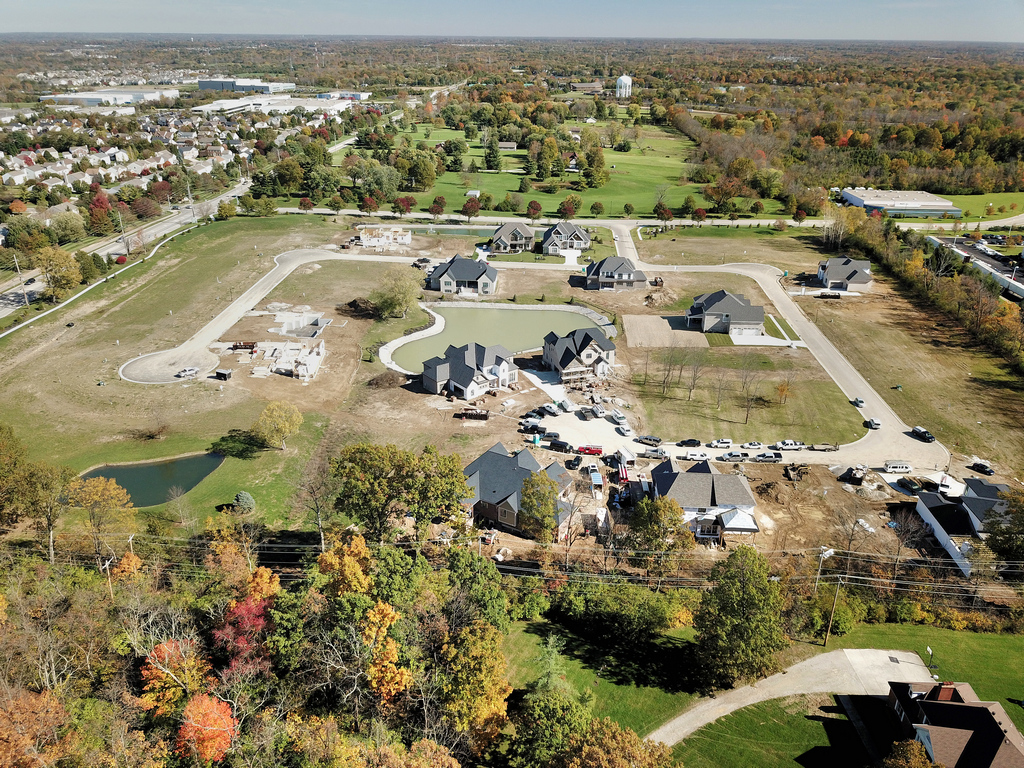 STEP 1:
Acquire The Property
While this is not required prior to engaging with our team, it will make the process smoother and faster for you. Please let us know if you need assistance finding land! This step is also a great time to contact one of our preferred lenders and obtain a pre-approval letter (fill out an inquiry for more information).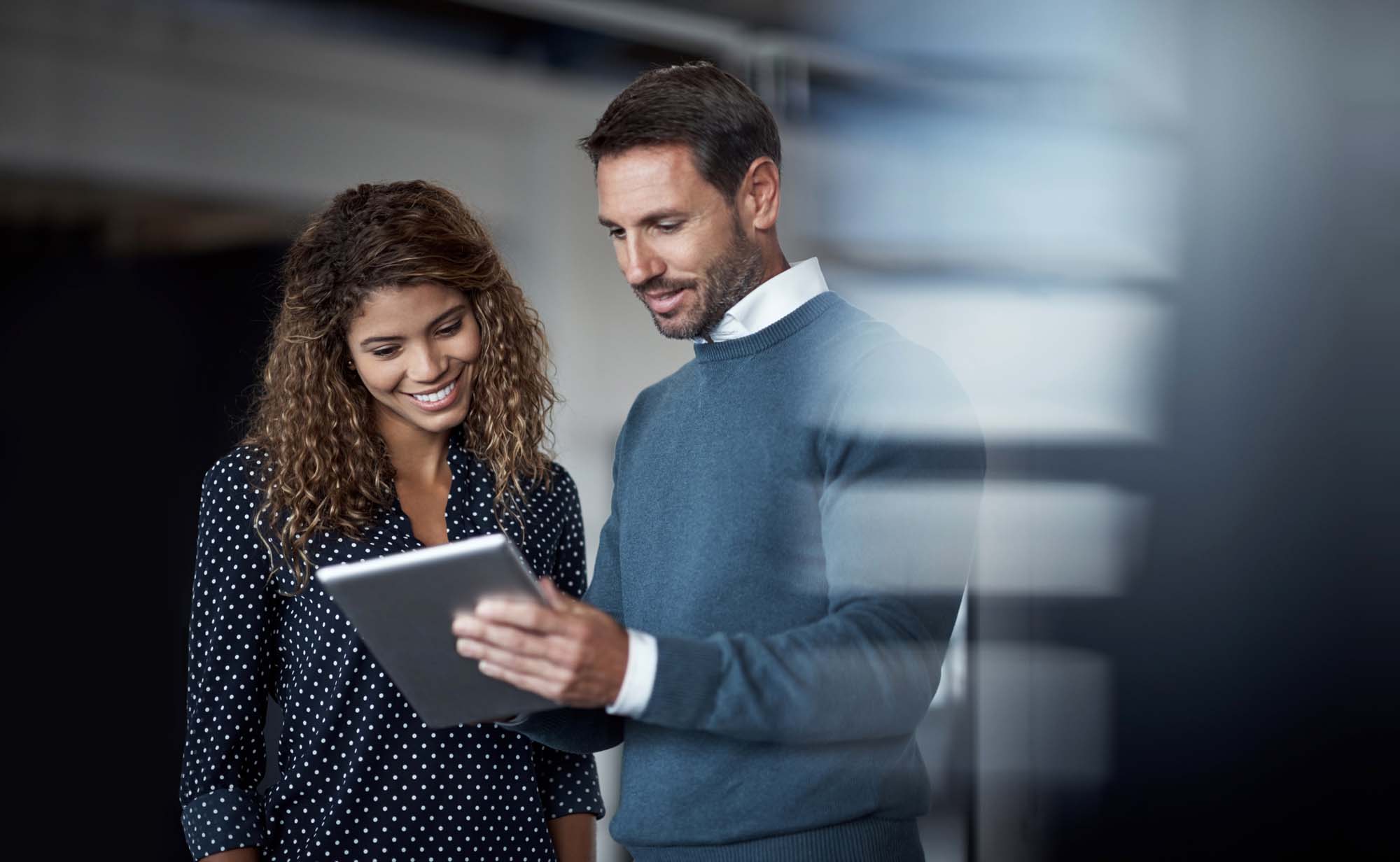 We will welcome you meet our team and discuss floor plans, options and home-only pricing. At this time, we can also show you homes under construction to help you visualize our floor plans. From there, our team will walk your lot to assess site costs and needs.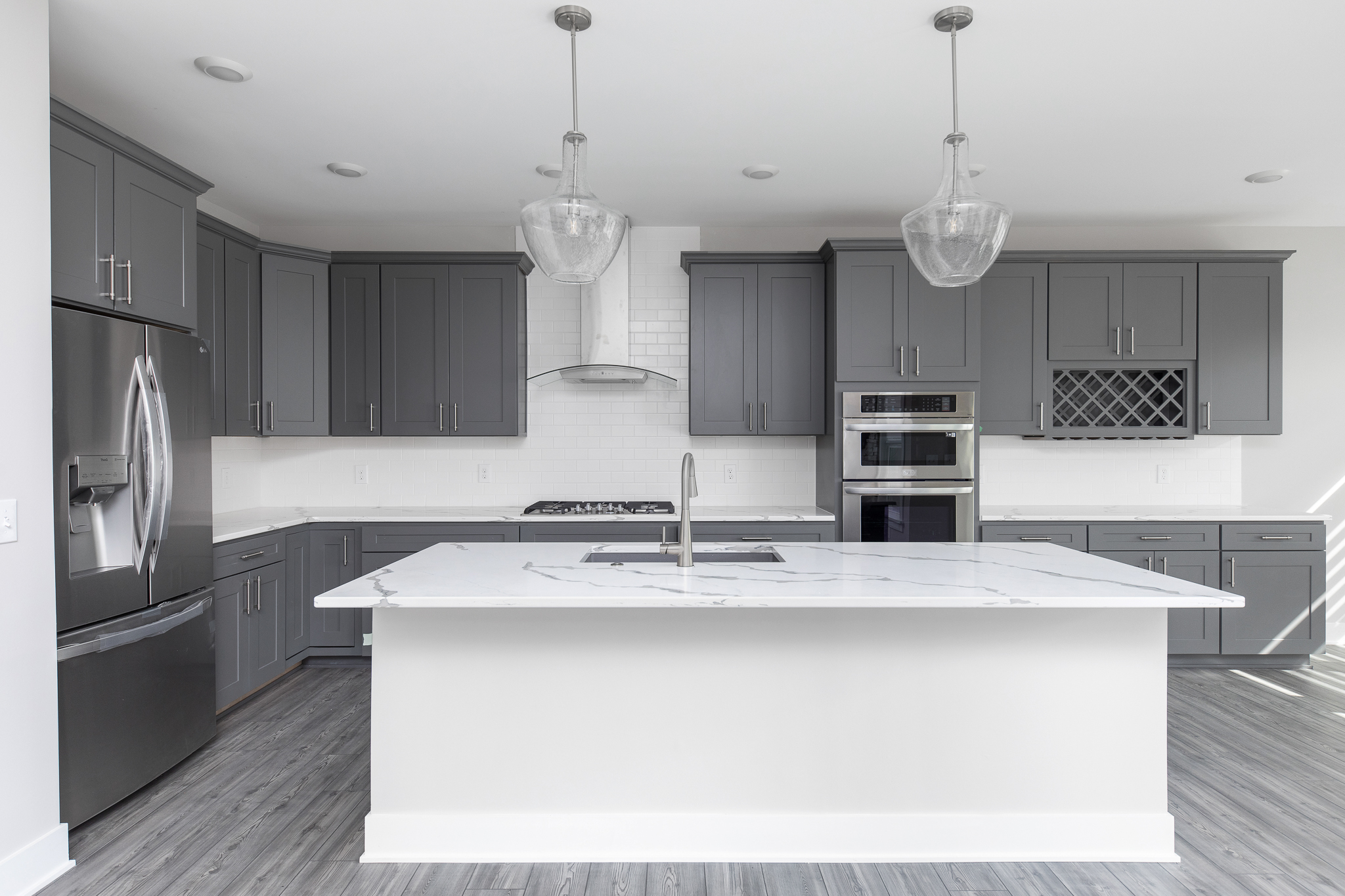 STEP 3:
Pricing Presentation
We will present you with pricing based on the floor plan and options chosen, as well as the determined site-work and utilities costs we assessed. Once a contract is signed, we get started immediately with follow-up and setting up your meeting to choose selections in your beautiful new home!